Lima Tourist Information Center: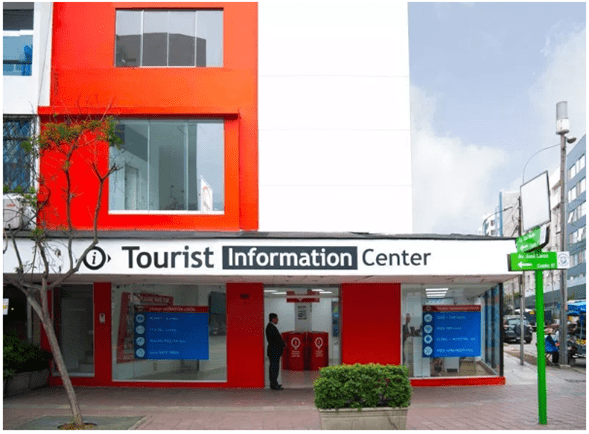 The Lima Tourist Information Center is a free travel information service located at 799 Avenida Jose Larco in Lima's Miraflores district, just a short walk from the famous Kennedy Park. Here you will discover an amazing one-stop center for your tourism needs in Peru, with everything you need to know about tours, activities, accommodations and more. All visitors and tourists in Lima should make sure to take advantage of this valuable free resource.
In addition to offering free information for planning your trip to Peru, the Lima Tourist Information Center can also provide many useful services. These include: reserving bus tickets, arranging airport transportation and booking tours in Peru and throughout South America. You can also receive assistance with planning your time in Lima, including recommendations on restaurants, hotels, museums and sightseeing tours in Lima.
The Lima Walking Tour departs from the Lima Tourist Information Center at 9:30 A.M. for the Historical Center and Miraflores Walking Tour at 3 P.M. every day except Sunday with guides leading groups in both English and Spanish. This tour takes visitors through all the best and most interesting sites in central Lima, giving participants a chance to get to know a little bit about the city, its history, and its culture.
All these offerings and more make the Lima Tourist Information Center the ultimate resource for all visitors to Peru. Make sure you take advantage of this incredible reservoir of information on your visit to the Land of the Incas.
The Tourist Information Center is located at 799 Avenida Jose Larco in Miraflores and is open every day from 9 a.m. to 9 p.m.
Lockers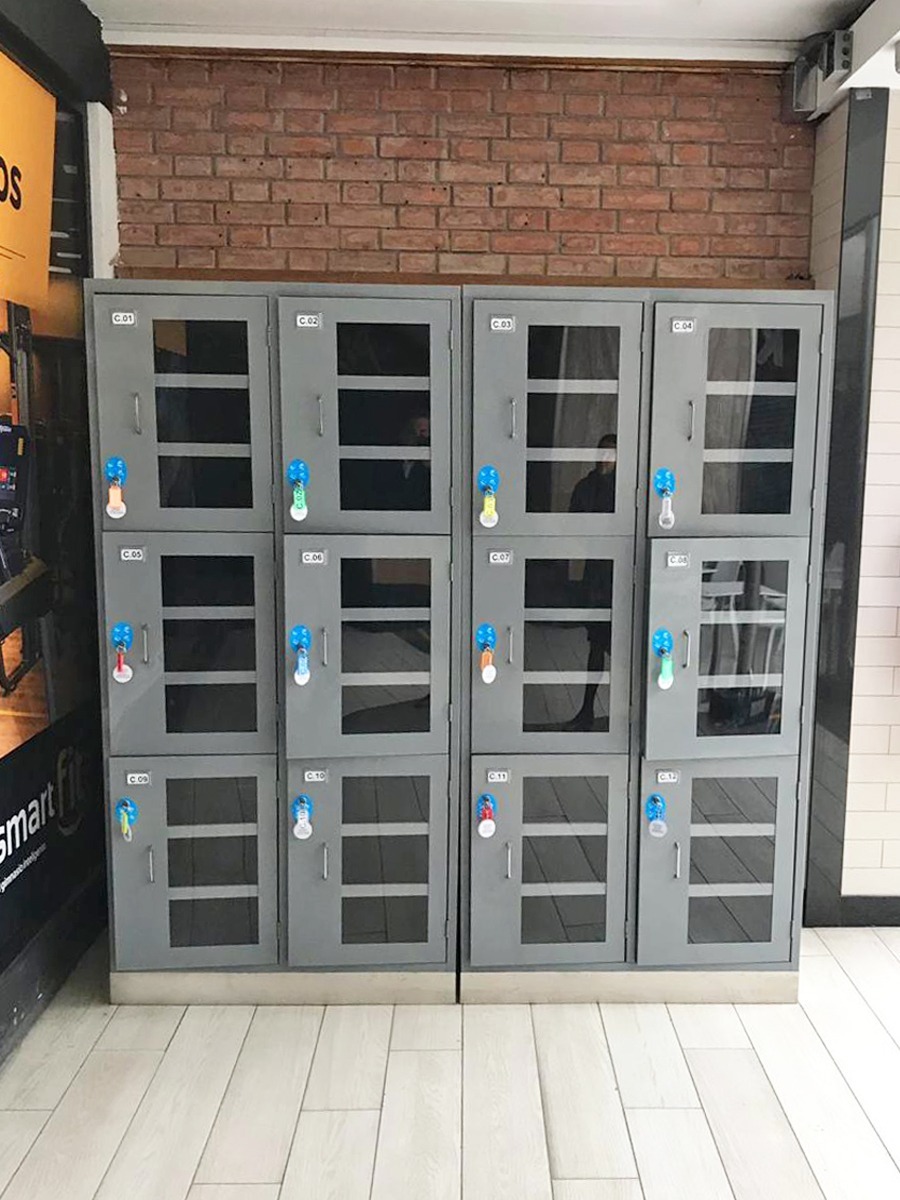 If you are going to Miraflores just to visit all the different places there. Don't worry about your luggage. In Larcomar shopping centre you can easily find lockers to store your luggage while you enjoy your visit.
Remember that Larcomar is one of our official stops in Miraflores.